Terribly excited to be part of #NLReads this winter! The Greatest Hits of Wanda Jaynes is going up against some heavy hitters! More info here: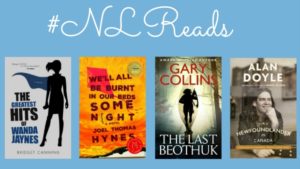 I did a fun Q&A with writer and curator Gloria Hickey. You can read it on her blog if you click right here.
Fall, 2017
I'm appearing at three literary festivals this fall: Word on the Street, Halifax, Word Vancouver, and Fog Lit in Saint John, New Brunswick. See the Events tab for details.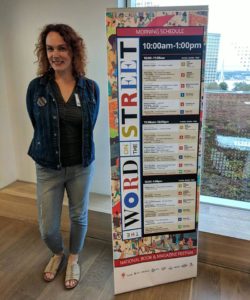 Summer, 2017
I'm busy this summer with two main projects: promoting my debut novel, The Greatest Hits of Wanda Jaynes and preparing to pitch Water from Stones at the Montreal edition of the Frontieres International Co-Production Market!